Keeping in Touch
August 17th
Have a look on our Facebook Group page for some details of entering Eldwick Riding Club's Virtual Show.
July 20th
Three of our young volunteers decided to build a den that the RDA could use when we start riding again, so the riders could have a quiet place if they needed one. They asked the riders to make some decorations for the den.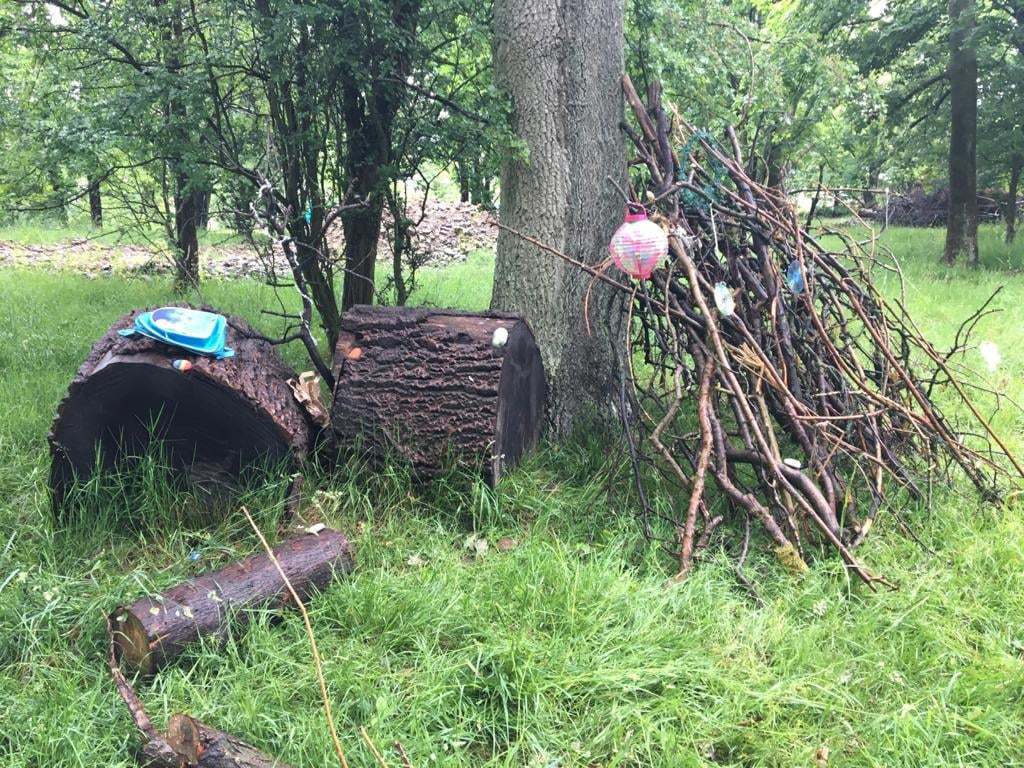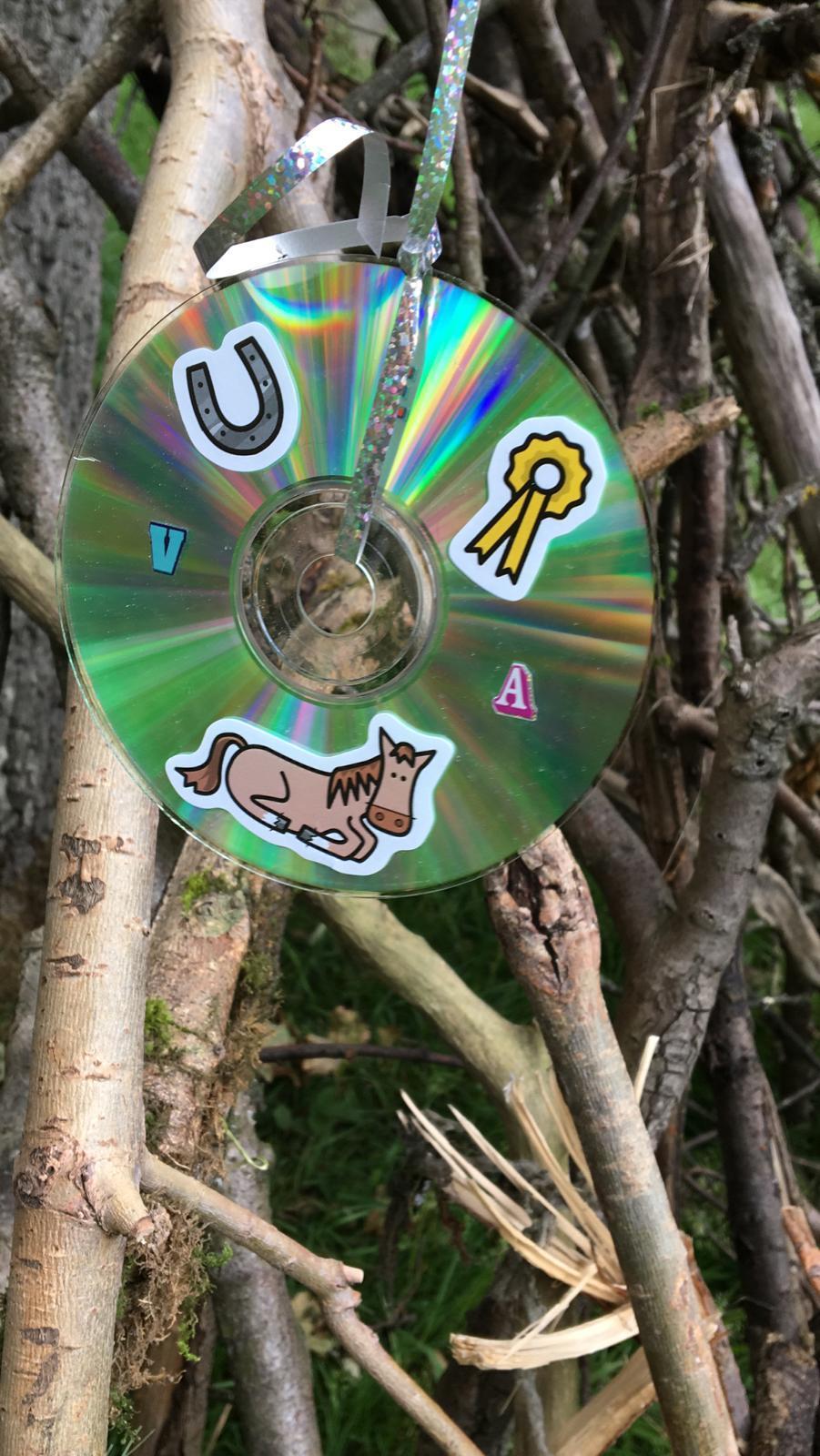 July 3rd
It was lovely to chat to some of our riders this week when we held a Zoom Meeting. It made me realise just how much we miss seeing them every week. Hopefully every day brings us a step closer to riding again.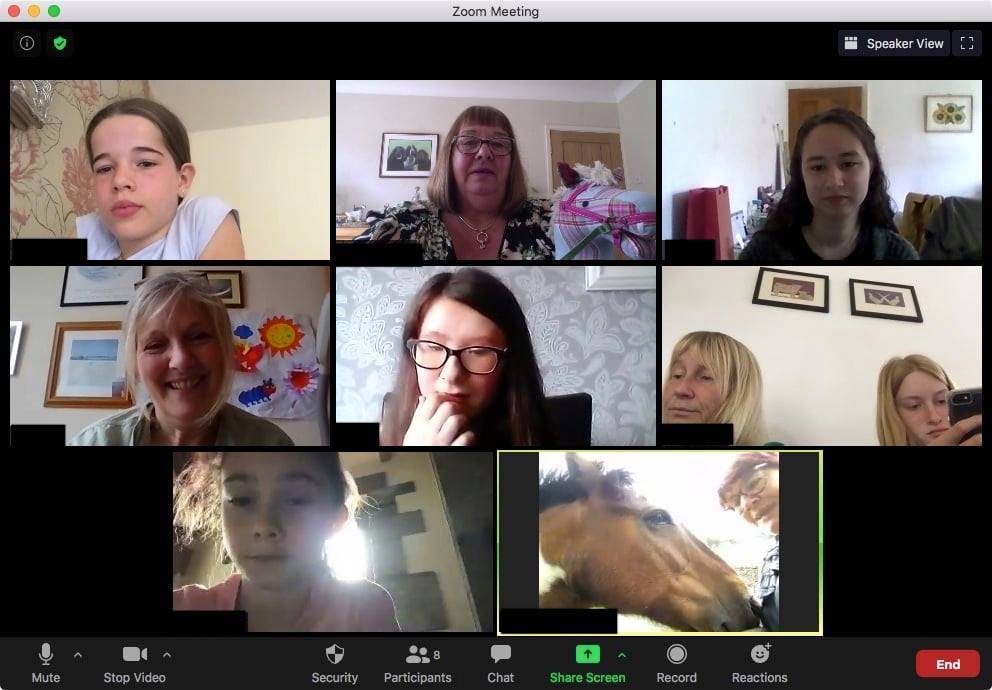 June 15th
The riders and volunteers have been very busy thinking up ways to keep everyone involved. Have a look at the photo to see just some of the things they have come up with.
May 19th
Two of the riders told us about RDA and what it means to them in words.
April 4th
To keep the Riverside family together this week, we have set a quiz about the ponies.
There are only 10 questions and it's easy to do. Hopefully it will keep the ponies with you until we ride again. Stay safe everyone.
28th March
This week we were asked by Lucy at RDA UK to tell her about Endurance at Riverside. Here are some pictures you did of riding out on a Saturday.
21st March
Our first week of not riding and hoping that these Saturday activities will help keep us in touch with one another.
This week the task is to make a Rainbow of Hope with something/someone special underneath it. Here are some of your amazing rainbows.