While we are on lock down during the Coronavirus pandemic, we are trying to keep in touch with our riders. See our KEEPING IN TOUCH page link below.
We have had to temporarily suspend all of our life changing riding therapy activities due to the Coronavirus. With fundraising activities cancelled, our income has now dropped to an unsustainable level.
Our 6 wonderful, loyal horses and ponies still need to be fed and cared for, during this period. We have therefore launched a fundraising appeal. To donate, please click on the link below:-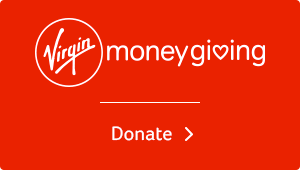 Welcome Message
Established over ten years ago, the Riverside Group of the national Riding for the Disabled Association, promotes and provides horse riding opportunities for persons of all ages and abilities at Ravenroyd Farm, Riverside, Bingley, West Yorkshire. BD16 2DL. Working under the direction of qualified instructors, volunteer helpers assist nearly thirty riders of varying abilities, to experience horse riding in the outdoor school, each week. We also offer stable management and horse care sessions in our classroom if the weather is too bad to ride.
As part of the national organisation which has over 22000 riders and 1000 carriage drivers, Riverside Group, covering the area around Bingley, Shipley, Keighley, Ilkley and Skipton, is one of over 500 similar groups dotted around the whole of the UK.
Our Riders accompanied by the Parents and Carers enjoy the facilities at our Centre in Bingley during the day on a Saturday.
We can offer the following disciplines at Riverside:- Riding, Horse Care and Knowledge, Show Jumping and Endurance. We are part of the RDA Grassroots Endurance League.
We pride ourselves on a high standard of care, safety and training. The RDA recognises and encourages, individual achievement at every level, from sitting on a pony for the first time, to Paralympic Gold Medal !
We bring together horses and people, to create a "unique" therapeutic and training environment.
Riverside Group is a registered charity and depends entirely on volunteers and fund raising, we receive no grants or government funding, and in addition to helping run our sessions, volunteer helpers also work to raise funds, to enable the Group to continue it's valuable work.
Charity Number 1122163
In support of the Road to Restart for RDA Groups, our President, HRH The Princess Royal has recorded a message for everyone.
Riverside RDA are grateful for support from the following people -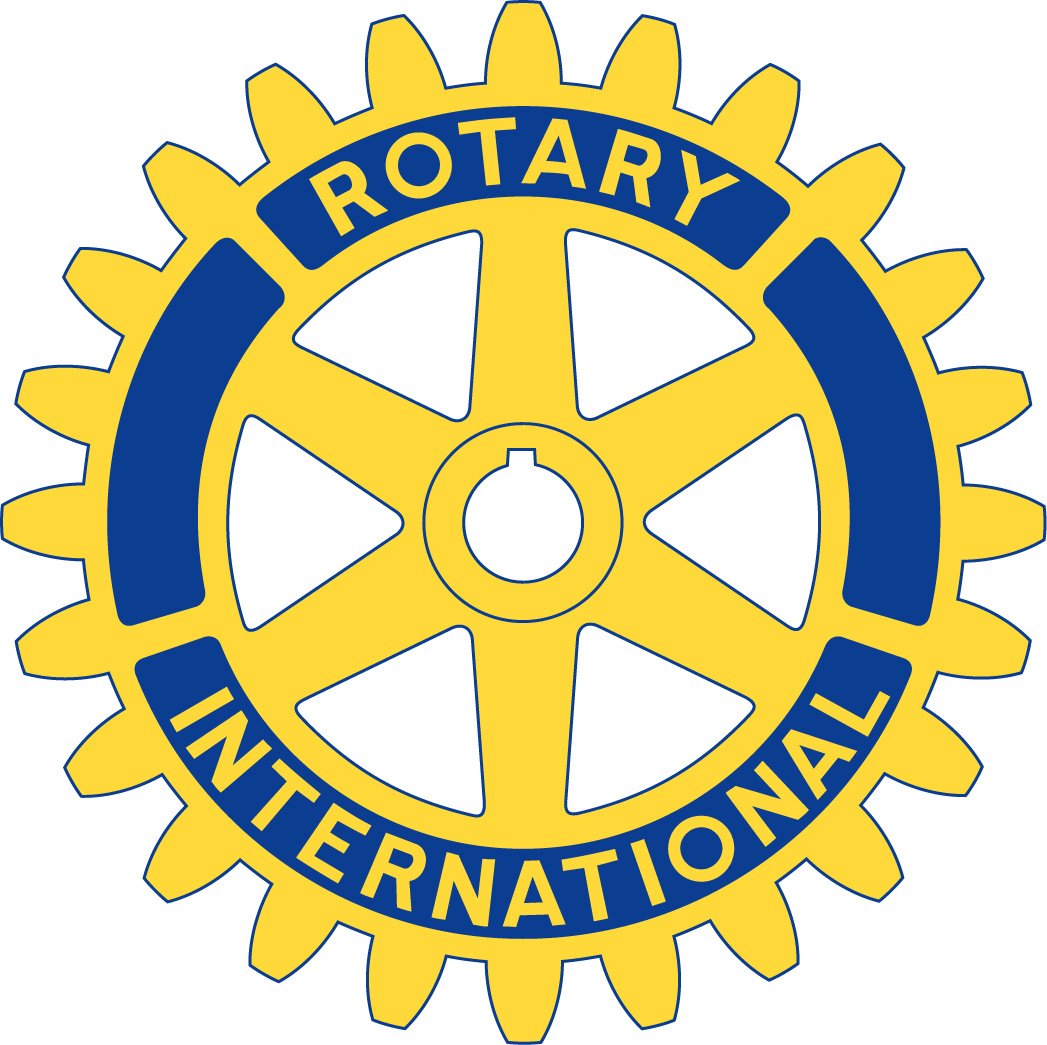 Rotary Club ,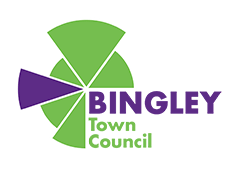 Bingley Town Council ,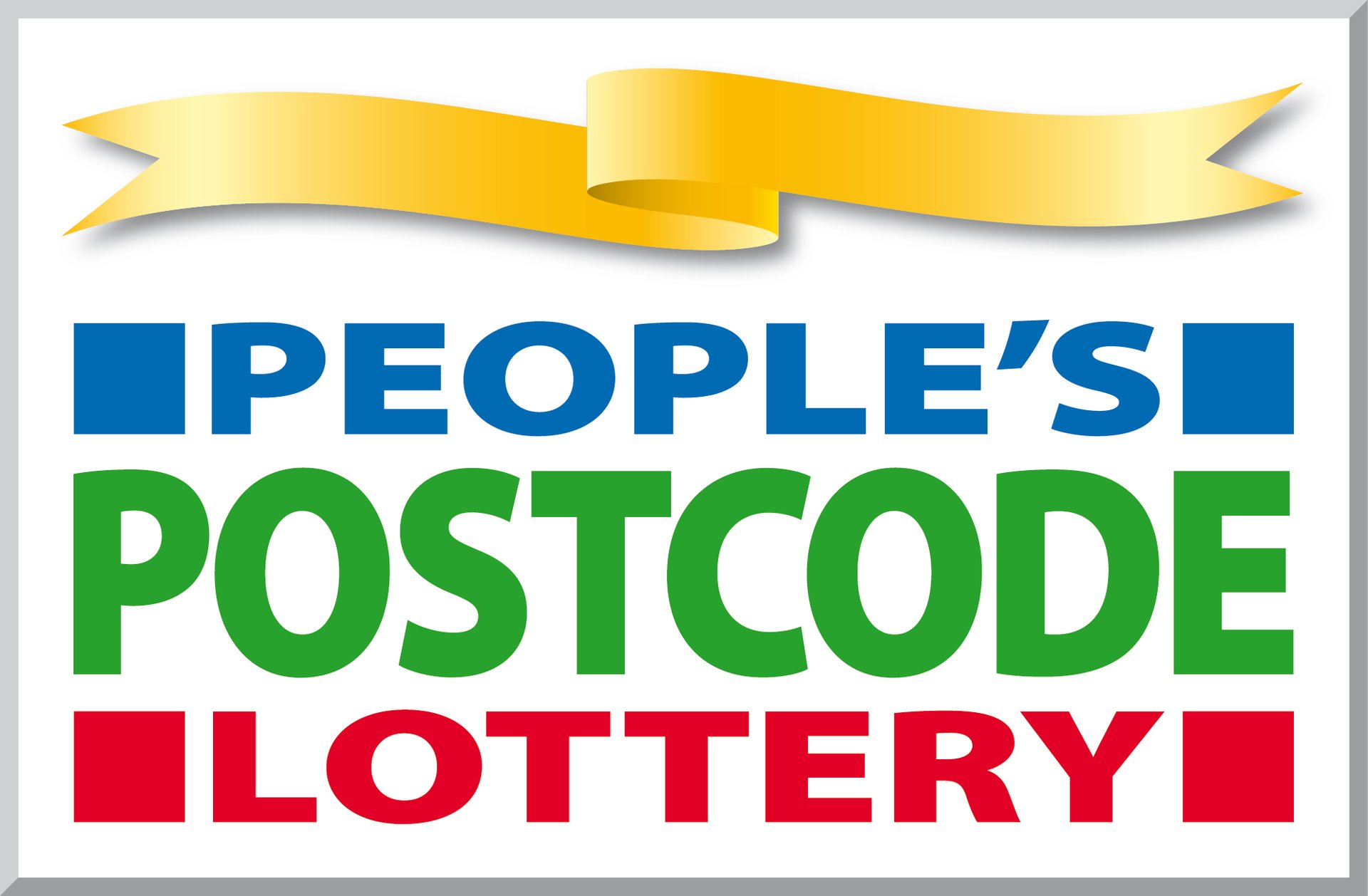 People's Postcode Lottery ,

RDA UK,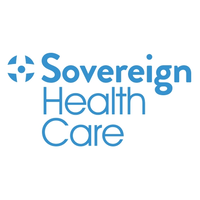 Sovereign Health Care ,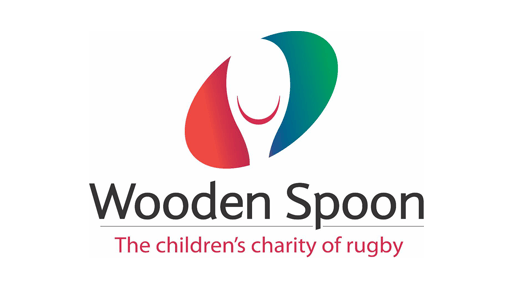 Wooden Spoon,

Masonic Charitable Roundation,

Edward Gostling Foundation,

NG Bailey (Leeds),

Bingley Physiotherapy and the Craig Charity for Children